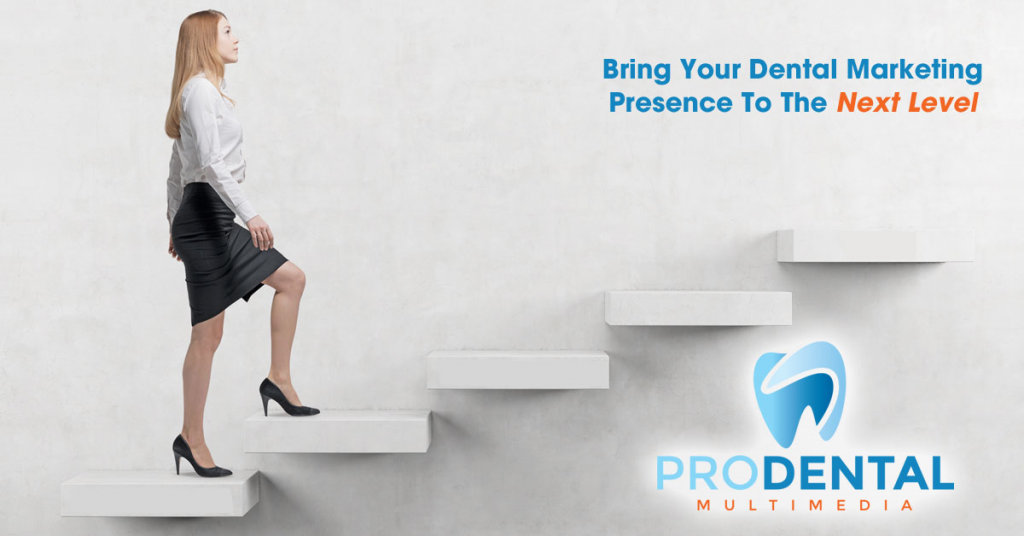 It's a new year and many dental practices are working hard to make sure they are ready for it. The only problem with that plan is your practice should already be preparing for 2018 a whole year in advance. Make sure 2017 doesn't catch you off guard with these dental marketing trends you should be employing in 2017 and beyond. When you look out into your reception area today and see a room full of eyes glued to smartphones – don't wait any longer to capitalize on that opportunity and become a digital advocate for your business.
Online Scheduling
In a study that was recently completed in 2015, 13,000 appointment requests and 183 medical websites were surveyed. 51% of the people in this study scheduled online. Of the 51-62% of new patients, 33% of them schedule their appointments after office hours. What does this behavior tell us? If a practice wants new patients, as well as more appointments, they should offer online scheduling as an option on their website. The bottom line here is online scheduling is a must in the digital age, and your patients will appreciate having this option available to them.
Responsive Websites
Sites that aren't responsive do not make the cut with Google, and that's a big deal. A responsive website uses technology that allows the website to adapt according to the device used to view your site. The site is easy to read, and is user friendly, no matter how a patient chooses to view it. This technology eliminates the need to pinch and zoom to see important information on a website, and gives the user a seamless experience from start to finish. This user experience is even more important when patients are using your online scheduler, or filling out a self-test. In a world where every dental practice has a website, it's crucial that yours stands out from the crowd. Patients are judging you based on the quality of your site, and how easy it is to navigate. If you're dealing with a site that's 5 years old and it looks like it, potential patients are likely to go somewhere else.
The Value of Social Media
Social media is one of the best ways to impress your patients. In the waiting room your patients are passing the time before their appointment on their smartphone. Social media glues people to their phones, and dental practices need to take advantage of this opportunity. Many studies show how different demographic groups interact with social media, as well as where they live and how to target them effectively on social media. Millennials are typically using Snapchat and Instagram over Facebook. Facebook attracts the 35-45-year-old demographic.
Based on this knowledge how can you track your ROI for your social media campaigns? The key thing that dental practices need to remember is that tracking is everything. If you're not tracking your results, you end up throwing your money away. ProDental Multimedia can help, from running A/B tests on ads, to tracking clicks that come from every page on your website. Comprehensive data drives your campaigns to assure they are running efficiently, and effectively.
Review Generation & Strategy
If you don't have a reputation management strategy, you're probably losing patients. A study by Bright Local suggests that more people are trusting online reviews than ever before, at almost the same rate as a personal recommendation. Your reviews need to be relevant, and up to date. Having a couple of reviews from 2013 just isn't going to cut it. Your reputation management strategy needs to be ongoing, and it needs to be something your patients can easily see. Our customized strategies for reputation management can get you the results you're looking for.
HIPAA Compliant Lead Management System
HIPAA has been requiring pre-patient information to be encrypted for quite some time. After an analysis of the dental market, it's easy to see that most practices do not have HIPAA compliant websites when pre-patient information is being entered. ProDental has developed a HIPAA compliant lead management system, called MD prospects. MD prospects allows us to securely collect patient information and pre-patient information for your lead management needs.
Social Media Dental Advocate
ProDental can design and develop a custom world class dental website. With the support and experience of our team your marketing strategy will increase your conversion rate from lead to surgery, keep your current patients engaged, informed and happy and attract new patients to your practice. Contact us today and become a social media dental advocate for your practice.