Dental Reputation Management
IMAGINE A Dental Reputation Management System That Can:
Pull in all your reviews into one simple dashboard
Helps you generate new reviews from your dental patients
Incentivizes your staff to obtain new reviews
Track who in your practice got the patient to review you
HIPAA compliantly take a picture with that happy patient and send it to them to post on social media

Control of your online reputation can be difficult when trying to do it manually, think of all the review websites out there today . In today's online world it is becoming even more difficult to keep up your reputation as a great dentist. Which is exactly why we partnered up with MDidenity. Your dental reputation can easily be influenced by people that you do not know and have never met. Negative reviews can cost your dental practice thousands of dollars in lost revenue, patients and staff time attempting to rebuild and counter the negative impact of a few bad reviews. Managing your reputation as a dentist is an ongoing and daunting task with no clear and easy way to stay on top of your reputation.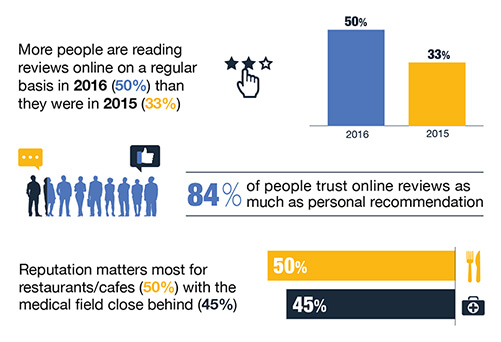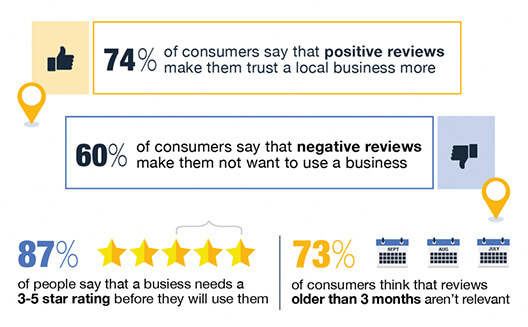 Dental Reputation Management is not as easy as it once was. Your patient base is changing and where they find information about your Dental Reputation is changing with them. While old standby's like word of mouth referrals still apply in today's digital world, most folks will turn to online review sources to see how people feel about spending time at your dental practice. With 84% of people trusting online reviews as much as a personal recommendation. You need to make sure your dental practice has good reviews and continue to generate new ones every week.