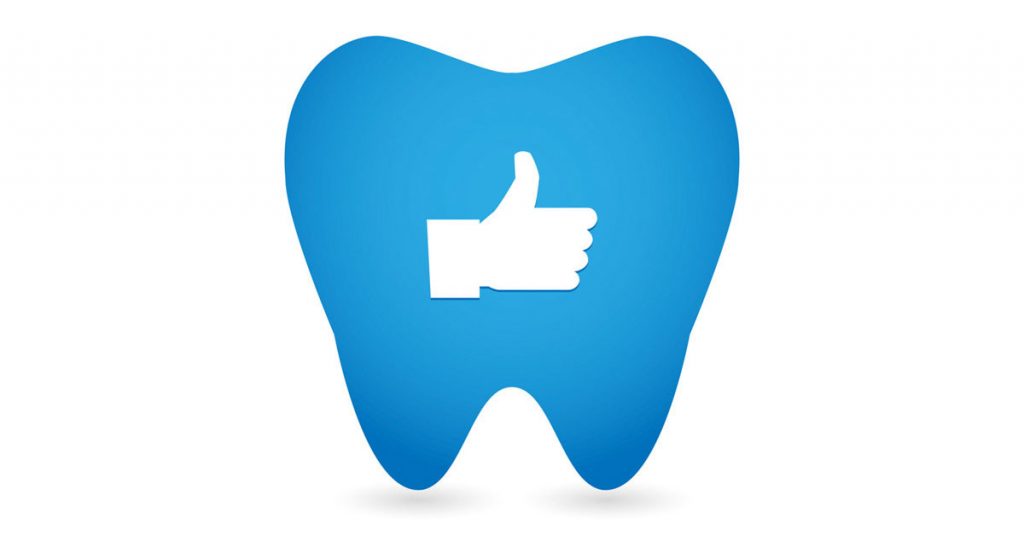 It's 2017 and everyone is on social media. What began as a platform primarily used to see what your gym class buddy was up to is now a conglomerate of worldwide content-sharing networks. Social media allows us to discover current events, political happenings, pop culture trends and fads, how-to guides; the best new artist, the biggest breakout invention; that video, that discount, that recipe. If you're not on social media, you are simply missing out. We offer free consultations so if you have any questions don't hesitate to give us a call at 207-887-2204 or CLICK HERE TO SCHEDULE A CONSULTATION
"…But how do we use social media in the dental industry?"
Glacial Multimedia has expanded into the world of dentistry with our new division Prodental Multimedia expressly to answer this question for you. Every business has to approach social media differently, of course, depending on their niche and relationship with patients, guests, customers, or clients. Even so, interacting with your audience is easy if you recognize, at the core of this connection, are the value of trust and the feeling of a friendship. They are entrusting their teeth, their smile and their health to you. Patients follow their dental practice online for the friendship and the content you share there builds their connection and their trust. And if you think this social media presence is inconsequential to your business think again!
Here are four building blocks to grow patients' trust and cultivate their friendship:
Personification. Your patients see every part of the process – from the front desk staff, hygeinists, to the dentist, and scheduling administrator. They experience everyone on the team. Use social media to showcase your personality, your mission, your brand, your staff, and individual employees. Post about birthdays, holiday parties, new hires, anything  to remind patients, especially prospective patients, that you are all humans.
Staying "in the know". What is happening in your town? Are you connecting with locals? Are you collaborating with other businesses? Stay a current, active member of your community – this resonates with patients.
Educating. Use social media to educate patients before their appointment which saves time in the long run. Keep them interested and curious about what you offer. Choose a new disease, service, technology, common problem like flossing, or surgery each month that you want to focus on. What are the symptoms? Treatments? Causes? Myth vs. facts? Proper usage?
Offering. Give patients an initial incentive to follow you on social media. Offer themed promotions to be used as an ad campaign. Join forces with the Red Cross to host a blood drive, and enter each donor into a drawing to receive free teeth whitening! Start a promotional campaign available to only those who follow or like your page.